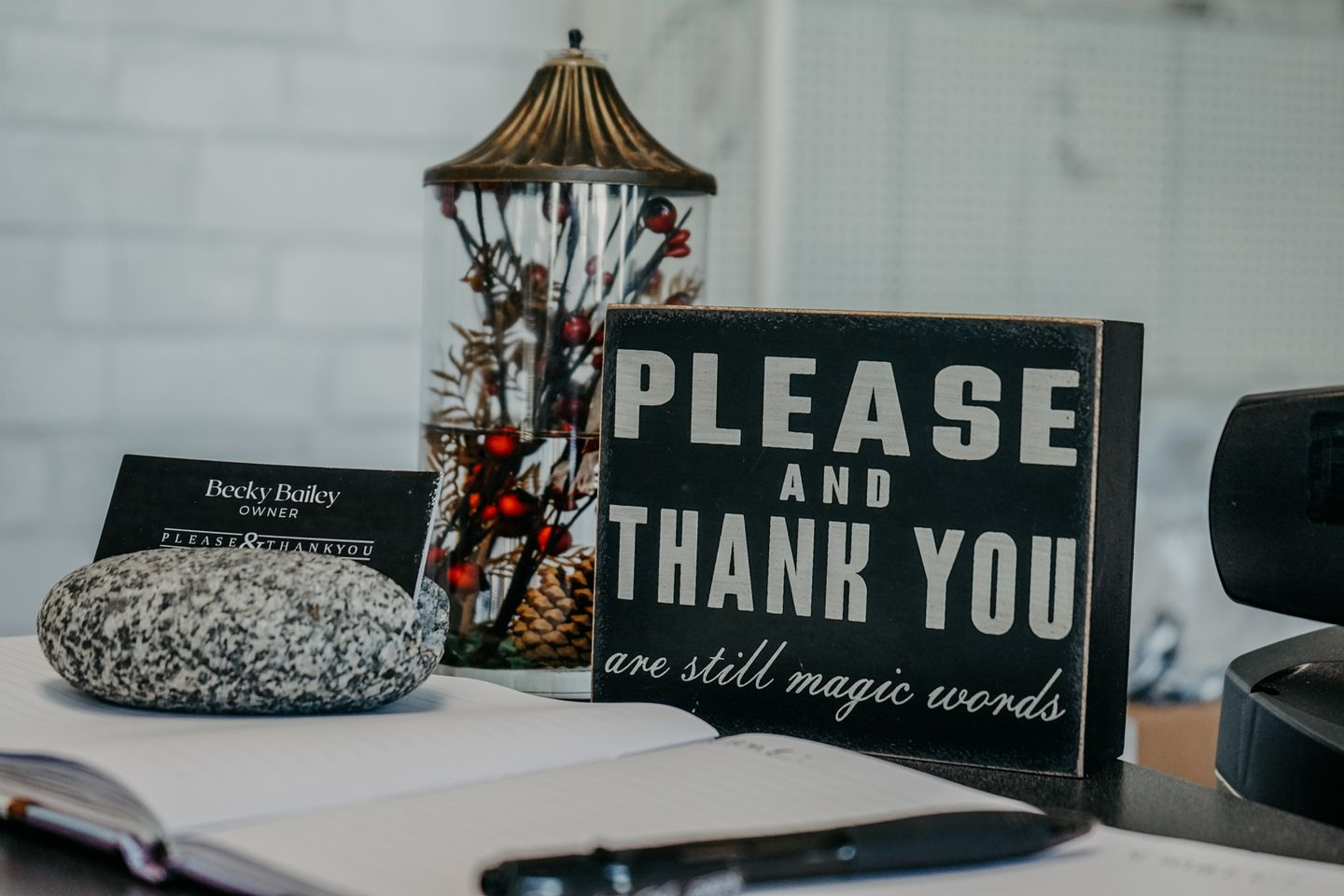 As a company that specializes in going above and beyond, we have a major soft spot in our heart for local businesses that  help us accomplish that goal. Spotlighting Please and Thankyou was a no brainer! From coozies, local beer and wine, custom branded tumblers and t-shirts to bath bombs, baby onesies and coastal decor this locally owned and operated gift shop takes the stress out of finding the perfect gift!
Though in existence since 1999, the Bailey family took ownership in 2021. It was a whirlwind of serendipity that caused this wife and husband team  to uproot their family from Pennsylvania and dive into the world of personalized baskets and  gifts. With Becky's background in corporate events and incentive travel and Roger's  experience in business development and networking, the couple welcomed the challenge of growing a business during COVID. And boy did they succeed!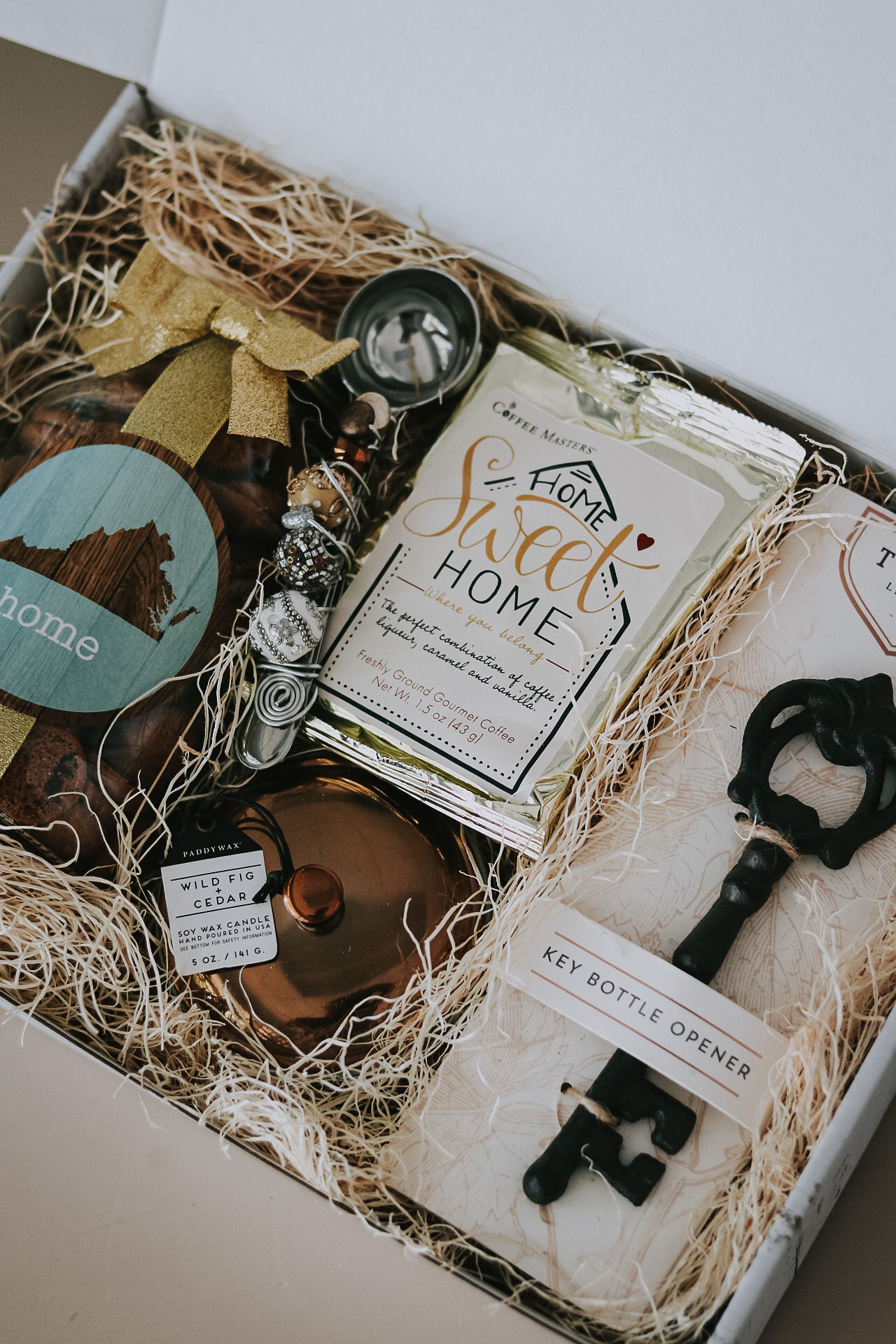 With big corporate clients and small businesses alike, everyone jumped to take advantage of  the stress free "ongoing gift" service that Please and Thankyou offers. While they do welcome corporate clients with open arms, they also love to cater to the public by offering personalized gifts for just about any occasion. While 40% of their revenue comes from the holidays, they have a store front of ever-changing stock to match the season. Whatever you can imagine, the staff can create! All of their products can be branded for you, your business or the gift recipient.
Recently Please and Thankyou has started offering Sip 'n shops and private events where you can get together to sample their offerings (many locally-sourced), browse their extensive collection of customizable products, and even create your own basket to purchase. Additionally, Pleas and Thankyou is expanding into the world of pop-up shops around Hamptons Roads. Matching the stress-free vibes of Virginia Beach, they also offer grab 'n go baskets, pop-by boxes, and gifts under $25 dollars in their store for purchase on the fly. For those clients and/or loved far away in miles but close to your heart, they also hand-deliver their gifts daily as far up as NOVA and all the way down into North Carolina or offer worldwide shipping.
We were so fortunate to get to meet with Becky and get an inside peek at how Please and Thankyou operates and we are beyond excited to support them and watch this fellow locally-owned business keep growing and thriving! You can check them out on Facebook and Instagram or pop in to the store and tell them United Atlantic sent you!
Please and Thankyou
195 S. Rosemont Rd. #113, Virginia Beach 23452 / 757-498-4707
www.PleaseandThankyou.com/ sales@pleaseandthankyou.com/ #Pleaseandthankyougifts